www.pabeekeeper.com
Order 2014 Packages and Classes Now
We Have Packages Available and Spaces in Hands-On Class Open
Print Forms and Mail Them In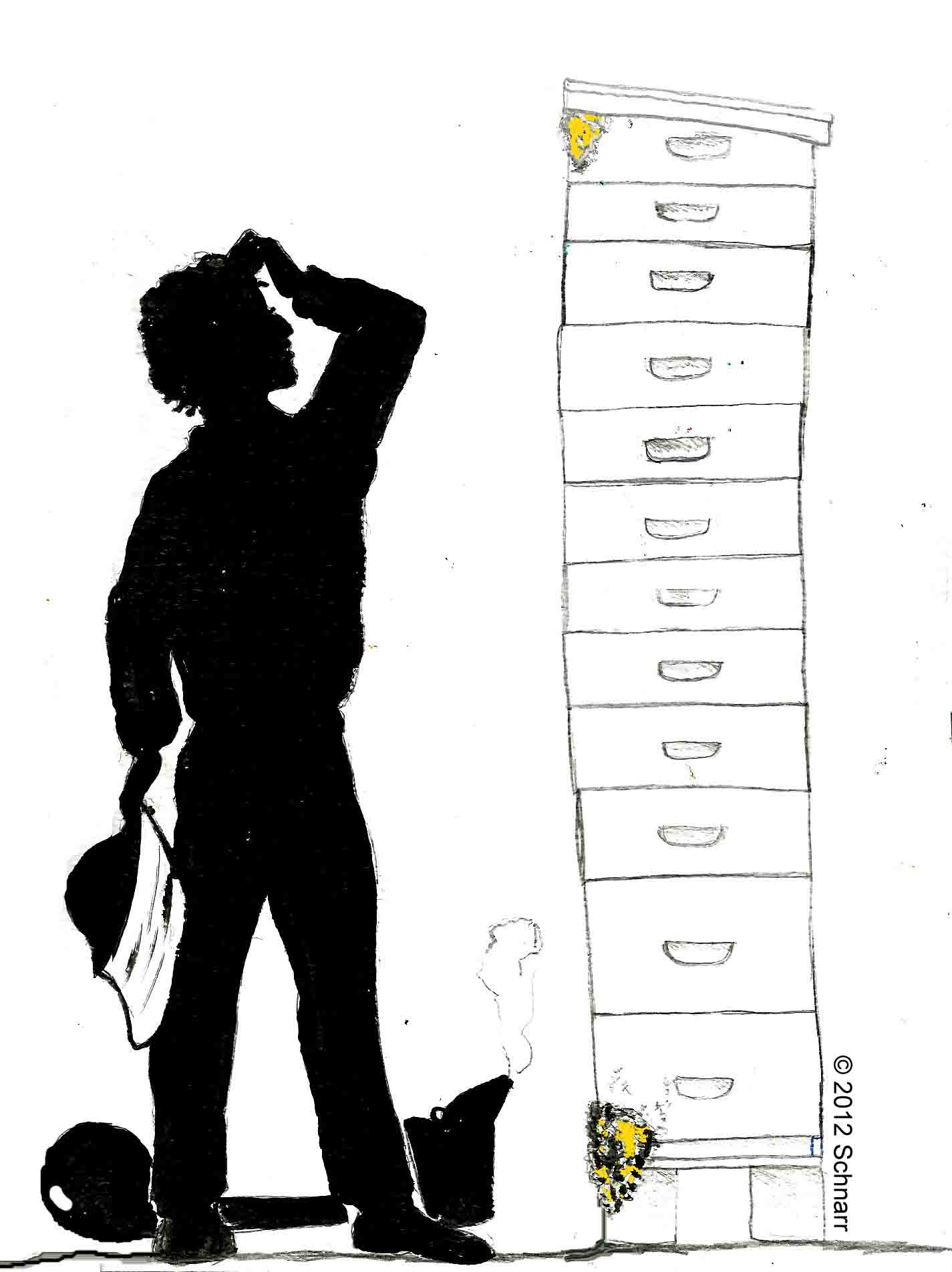 Available for pickup Saturday, April 5, 2014* or Saturday, April 19, 2014* afternoon.
(* Actual date depends on weather.)
Order your packages now for pickup after noon on either Saturday, April 5* or Saturday, April 19*. At 2:00 P.M. on the day of pickup, see a demonstration on installing package bees. Conveniently located in the exact center of Montgomery County near Valley Forge, Norristown, and Lansdale turnpike exits.  Package includes 3-pound workers with Italian queen.
Click here for Package Order Form.
Package status (updated Sunday, February 14):
Packages available for both April 5 and April 19 pickup dates: Packages for both pickup dates available. Print the form and order now.

Please do NOT return empty packages, we are no longer recycling package containers.
This course is scheduled for five Sunday sessions from February thru July at Worcester Honey Farm. Only 25 people for each group of classes will be accepted and advance registration is required.
Spaces are still available. Give me a call.
If you missed the first class or would like to start taking the class, please let me know and we can schedule some time to review what you missed. There are still some space available in the class.
The instructor is committed to present a knowledgeable and enjoyable, interactive, and intensively hands-on workshop. We are friendly and encourage you to contact us throughout the course for advice, help, or a sympathetic ear.
Become comfortable opening and working your hives, touch bee's shoulders to get them to move over, hive a swarm from a crabapple tree, bring your honey to extract on the last class, and inspect hives―there will be hives set up with typical beekeeping problems such as laying workers―and resolve any problems found. All this plus beekeeper camaraderie and tasty appetizers.
Click here for more Hands-On Beekeeping information and registration form.
Worcester Honey Farms, Inc.
2011 Shearer Road, Lansdale, PA 19446

Web Site: www.pabeekeeper.com